(BPT) - In an effort to maximize recreational time and get the most out of longer summer days, the world's packing, shipping and business services experts at FedEx Office offer tips to help you work more efficiently.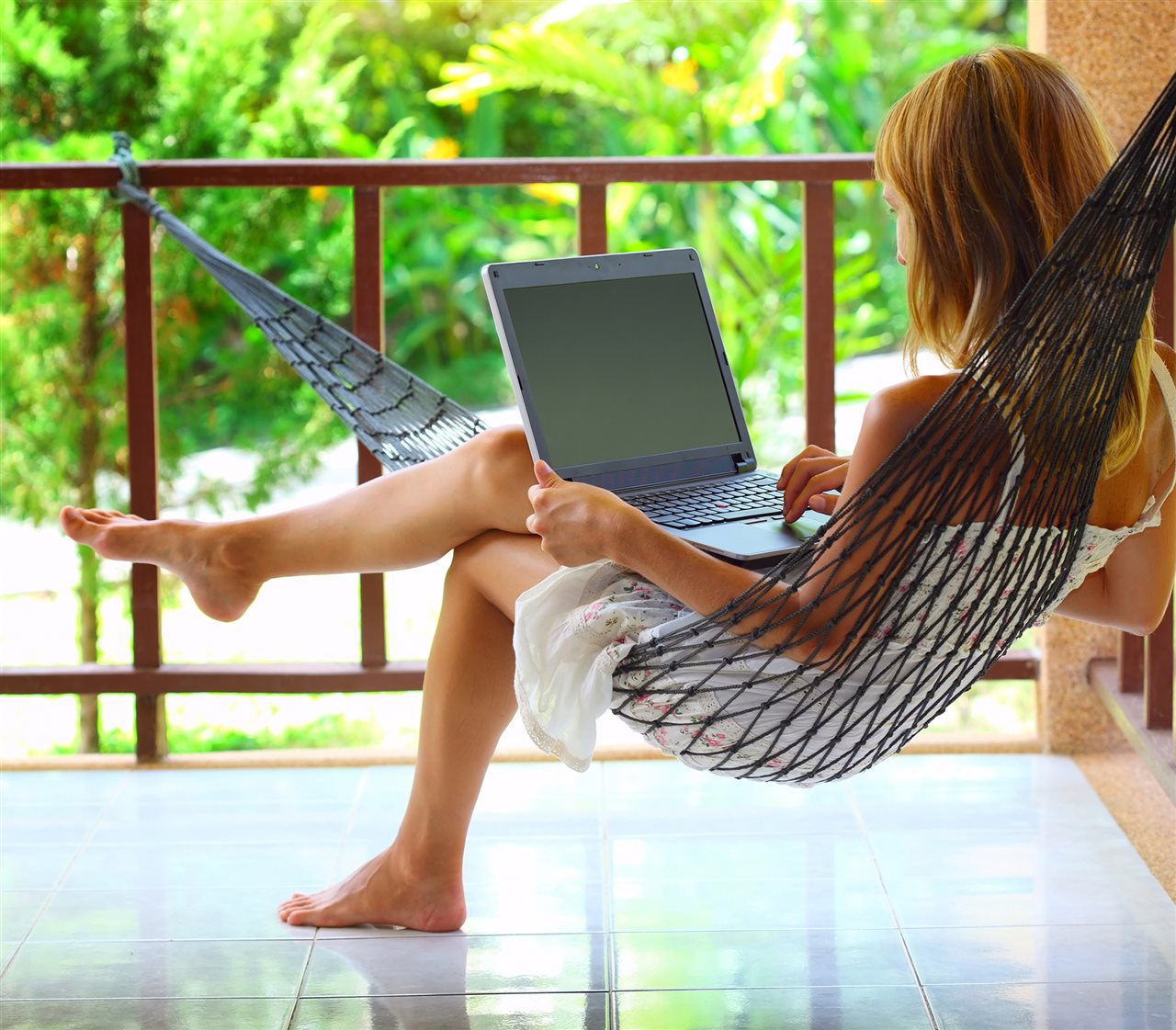 1. Work smarter to achieve balance
With summer being one of the busiest seasons, make time to plan your week, including daily schedules, necessary tasks and recreational activities. Scheduling time to relax or do what you enjoy most is just as important as your necessary tasks.
2. Create a "to-don't" list
Make the most out of your vacation or weekend time and keep distractions to a minimum. Identify tasks that can be delegated or can wait until you return, send a quick email rather than join a call and avoid social media.
3. Print and prepare from the plane
Heading back from vacation but need to print a presentation for work the next day? Use the FedEx Office Mobile App. Print from wherever you are and pick it up when you land.
4. Pack and ship souvenirs (and your laptop) to travel light
Stop by the nearest FedEx Office and let them make your travels back home a little lighter. Leave it to the experts to safely and securely pack and ship your souvenirs, golf clubs and even your laptop.
5. Make vacation last
Print a desk calendar of your favorite photos to make your memories last or create holiday cards using your favorite family vacation photo. In doing so, you'll be able to check that task off the list early!