(BPT) - While there's no place like home for the holidays, a long, crowded flight is one of those unpleasant things many of us need to endure to get there. With long lines at security, bustling terminals and stressed passengers, it's no wonder that 92 percent of survey respondents agreed the experience "leaves a lot to be desired," according to Airfarewatchdog.org.
Fear not. You can get through the craze if you're savvy and strategic when packing your bags. Slip these six small, lightweight essentials into your carry-on and give yourself the gift of a zen flight this holiday season.
Noise-canceling headphones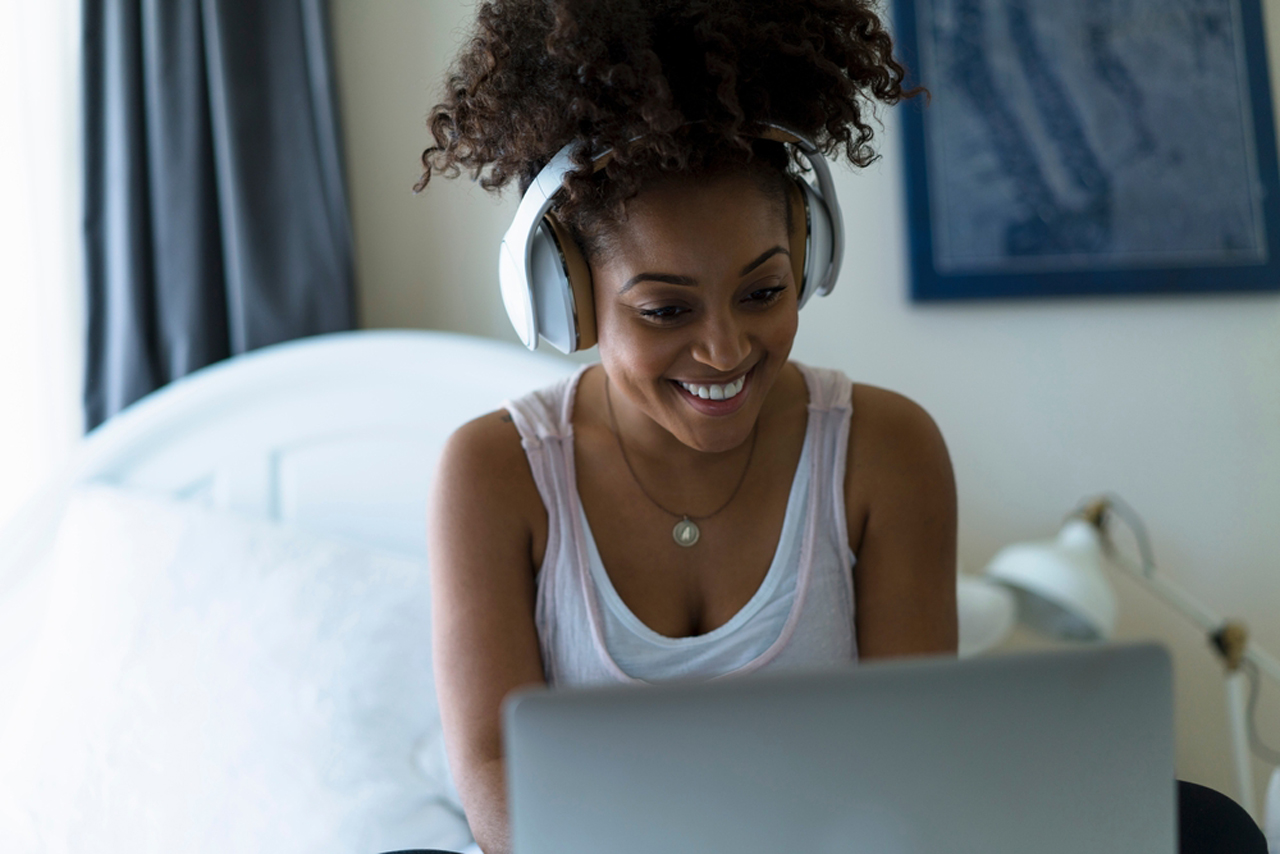 We all love a good escape into an audio book, podcast, music or movie, especially when you need to take your mind off the fact you're packed like a sardine in a can — a can that happens to be cruising at 40,000 feet above the ground! NBD if you zone out.
Relief for a stuffy nose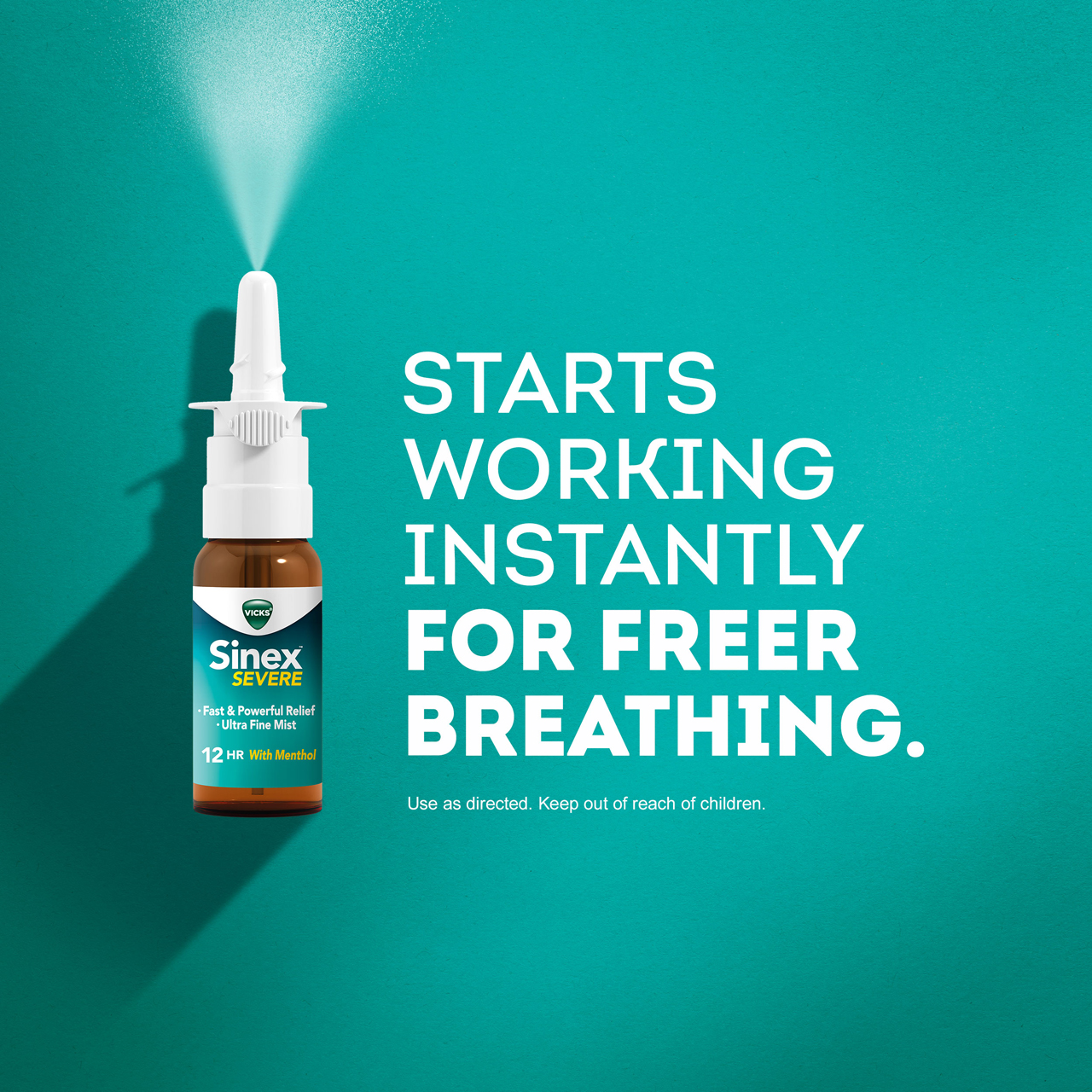 The winter season paired with travel means a stuffy head can creep up at any time! When congestion or sinus pressure strikes, Vicks® Sinex™ SEVERE starts working instantly to help you breathe freely fast. One application brings you fast relief and releases those powerful Vicks Vapors, even at 40,000 feet! And all under the 3.4 oz. carry-on limit = bonus points!
Comfy eye mask
This airplane must-have is not just for naptime. It may also come in handy for the seatmate who can't take a hint. It's a natural de-stressor, too, which can be a godsend. Just slip it on, pull on your headphones, and sink into your seat. Ahhhh, that's better!
Fully loaded travel charger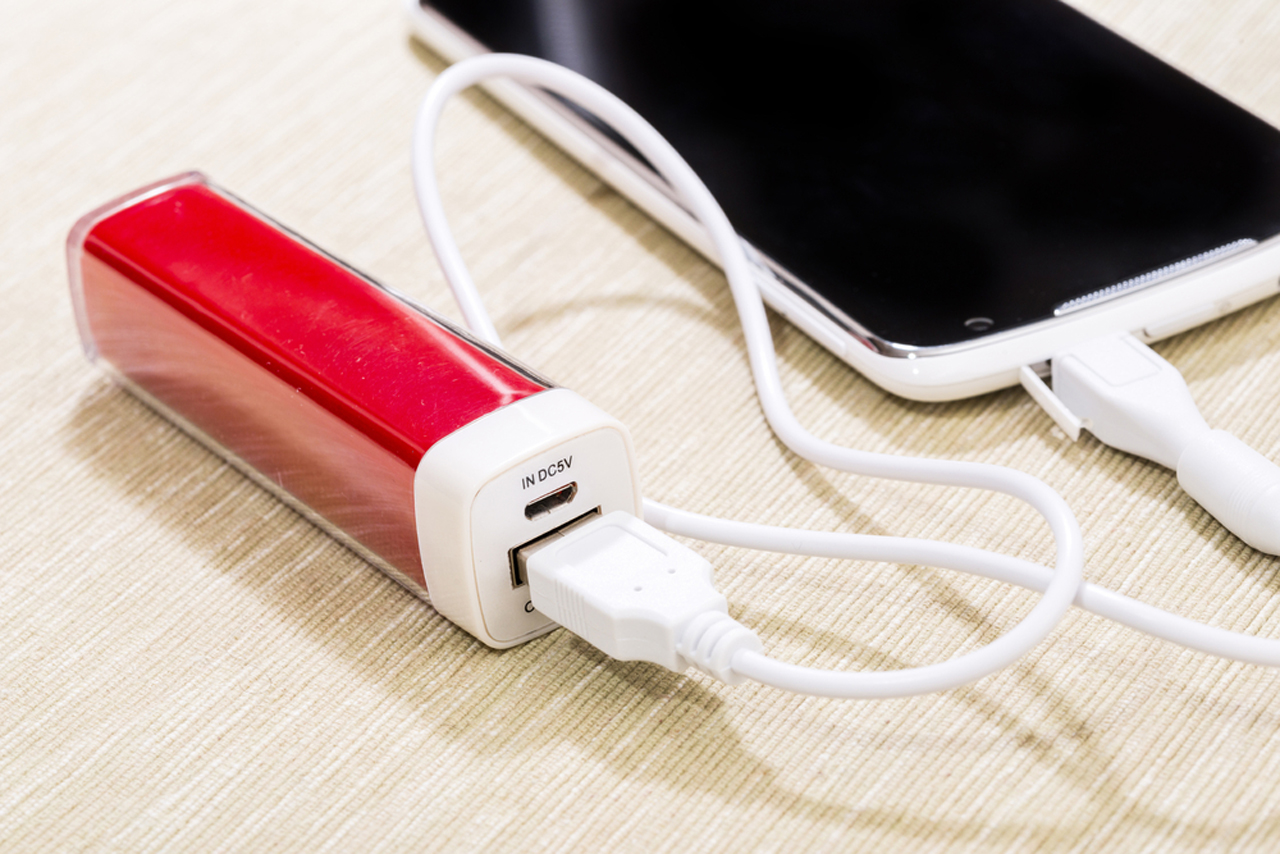 This might be a "duh" but really nothing is more torturous on a long flight than dead batteries. Don't leave your podcasts, movies and audio books trapped inside your device! Portable chargers are inexpensive and guarantee you'll have enough entertainment to see you through your travels. Pro tip: they make great stocking stuffers too.
Travel-size tissues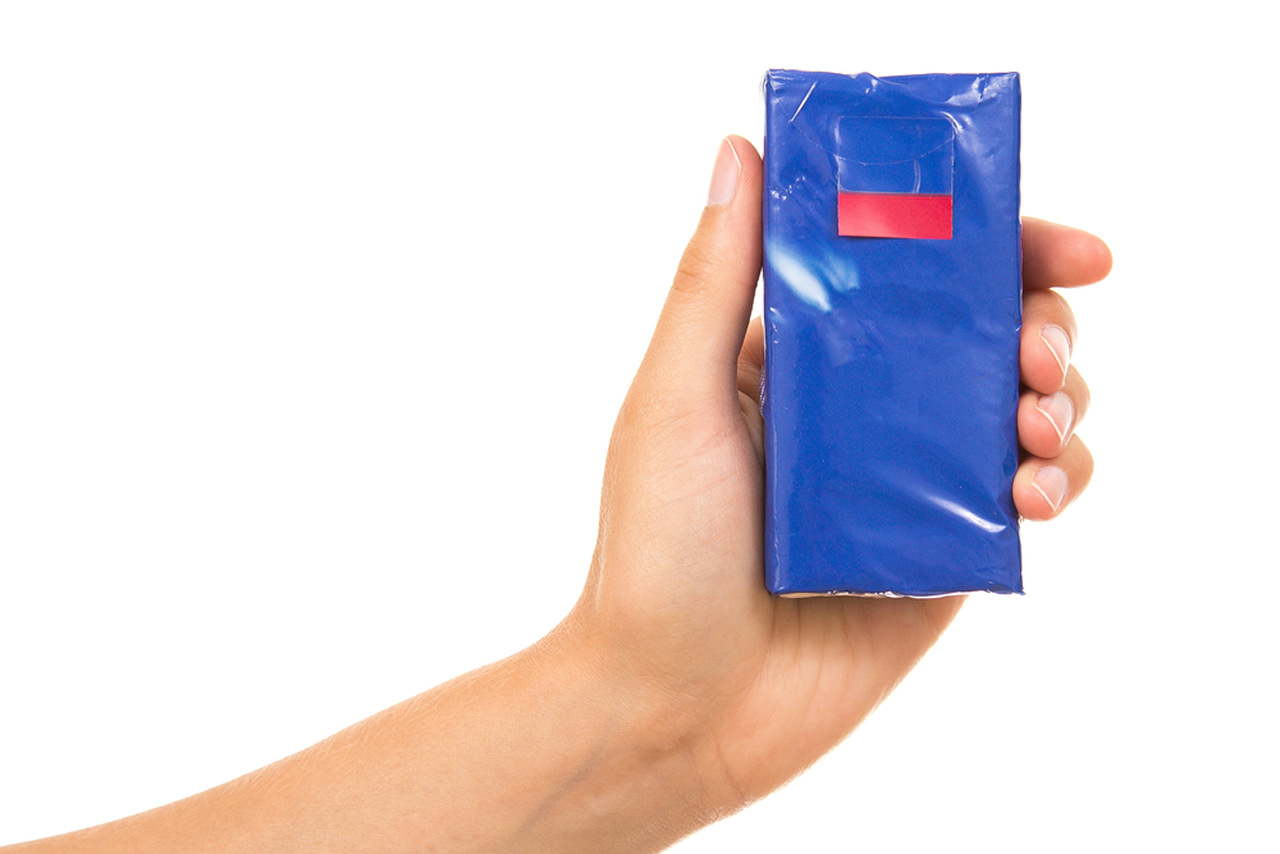 From achoos to small spills to much needed napkins for those salty pretzels or peanuts, this tiny package can fix so many mini-emergencies when you're confined to your seat. Who knew there were so many usages for tissues? We did and now you do too!
Small bottle of hand lotion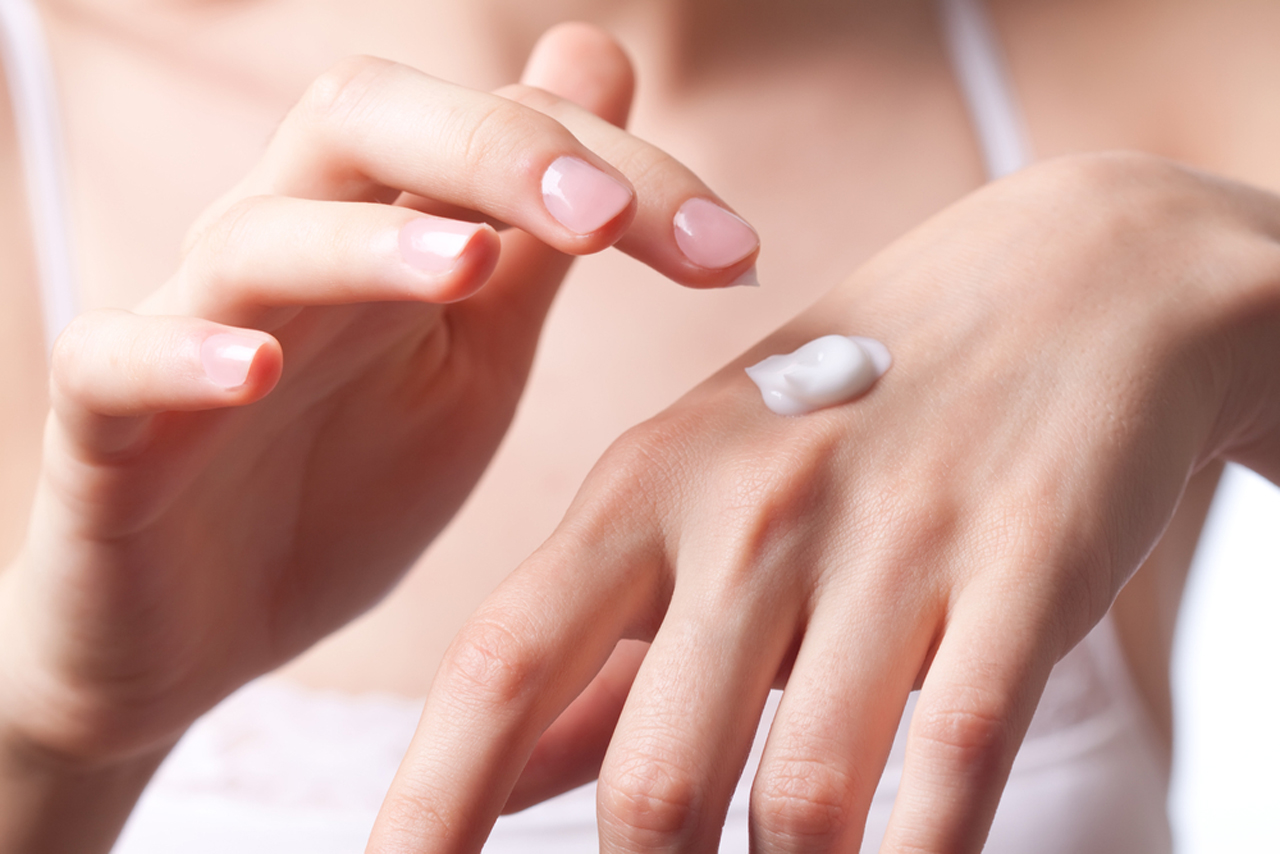 Yes, air travel is a modern marvel, but basking in that recirculated cabin air for a few hours can make you wilt. Be sure to bring your favorite lotion in a 3.4 oz. bottle to keep your hands feeling soft and smooth (preferably fragrance free, for the sake of your seatmates!). While you're at it, don't forget lip balm.
It's the holiday season, so treat yourself on your flight to a few creature comforts.